(Written during late April, 2020) I don't know exactly when the stay at home order began here in Maryland, I just know when my own school decided to close, 5 weeks and 6 days ago.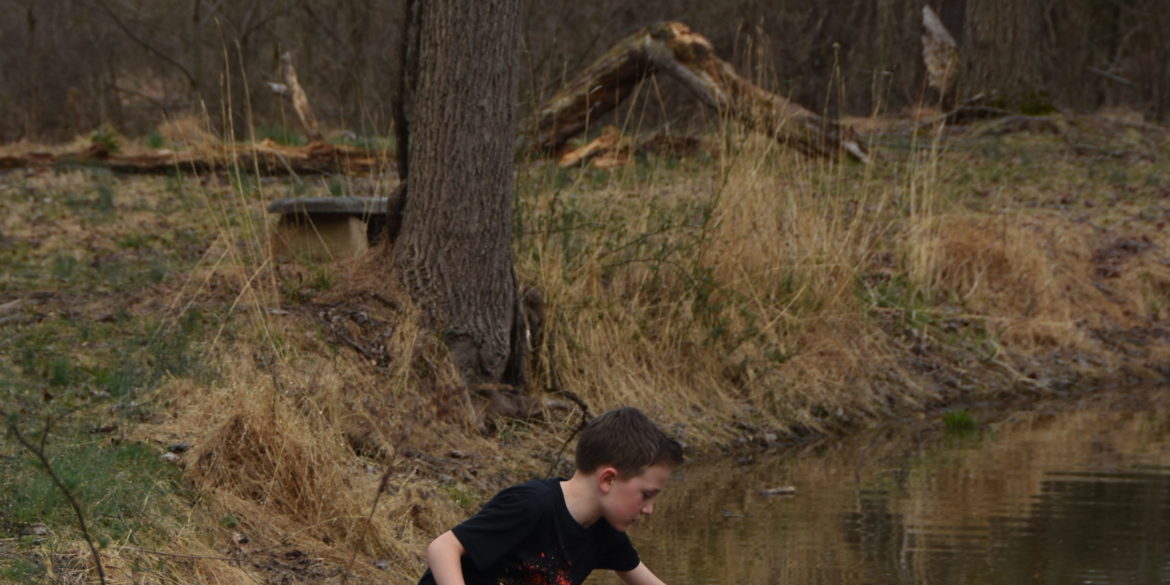 I am grateful. We live in central Maryland, on 2.6 acres with woods and a stream which leads to a neighbor's pond. This week, my kids and I spent hours in the woods each day
Spring officially arrives in 2 days although while out walking earlier today, I noticed an abundance of birds were chirping, the grass was greener today than yesterday, and daffodils were in full bloom. The deer
A few weeks ago, snowflakes fell in the night, making the morning seem like an Earthly blush. At sunrise, the palest of pinks and peaches filled the sky, warming the world slowly. With only one
Since July my home life has been all about packing/unpacking and moving and painting and fixing and sorting and ordering. Moving is exhausting. At the same time we were moving my work life ramped up
When I was a kid, my family and our best friends would head north, to the woods and lakes of Minnesota. For one week, we fished and swam and played and ate and lived outdoors.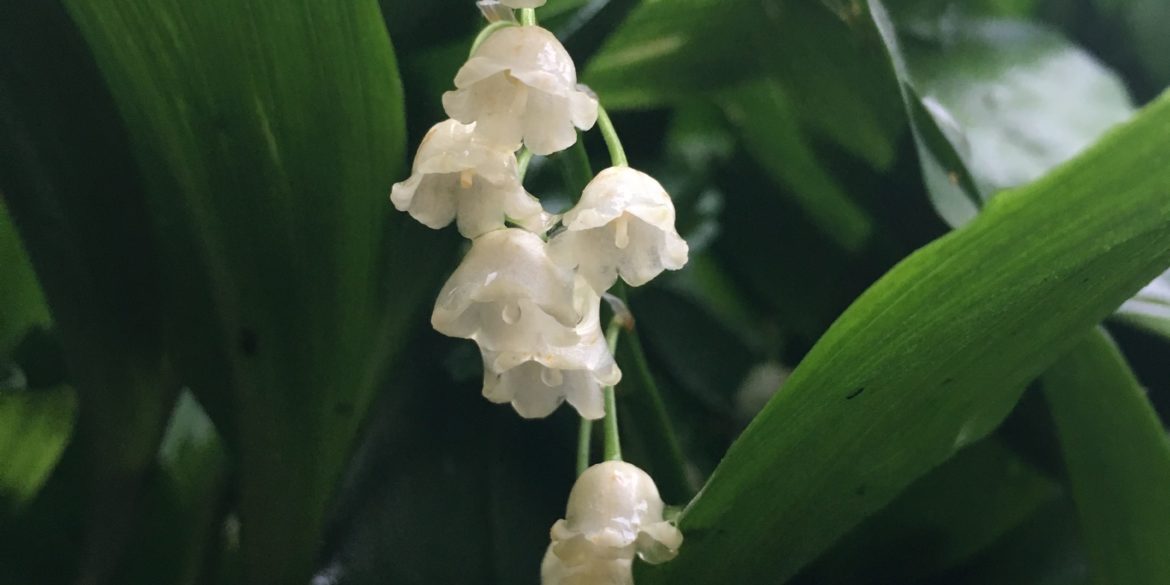 Life at our little house in Maryland has returned to normal. My husband came home, took some time off to spend with us and see his family, and is now back at work. School is
"The best journeys in life are those that answer questions you never thought to ask." Rick Ridgeway, adventurer and mountaineer Over two years ago, my husband lost his job. A common occurrence which I told