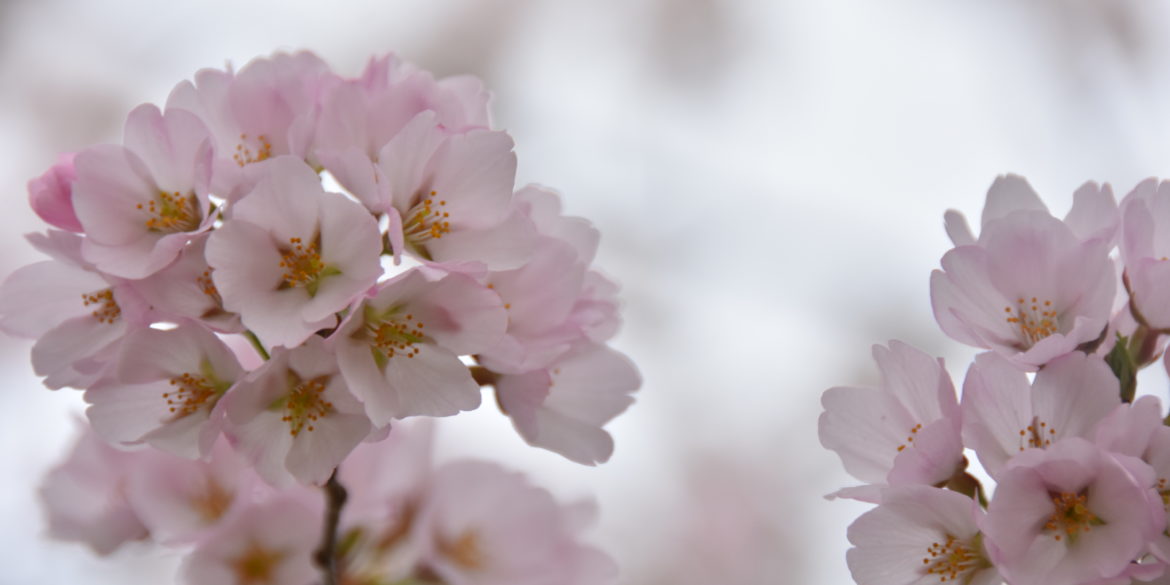 I know it is officially Spring when the cherry blossoms of DC are in full bloom, which they are this week. Just as in winter, when my world is covered in powdery, white, fresh snow,
This past week has been full of wonderfull-ness and crazy weather. I came home to find this beautiful babe hanging out on my fence. There was a harem of females he was chasing, and a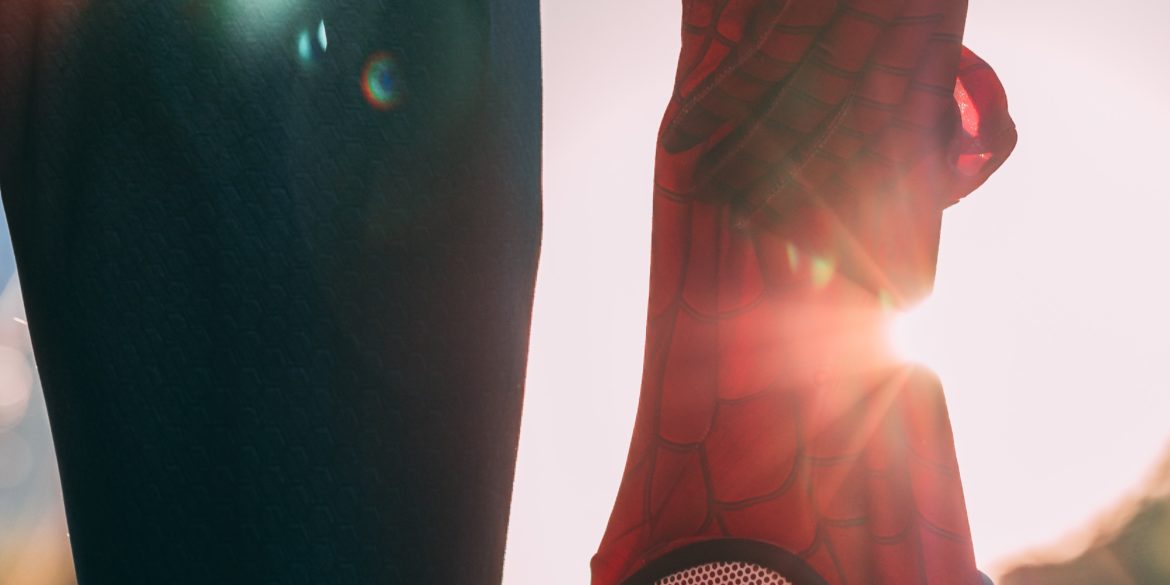 Sleet was predicted for last Sunday night. So was snow. And rain. In other words, nobody really knew exactly what kind of weather to expect. So when the snow began, my children cheered because snow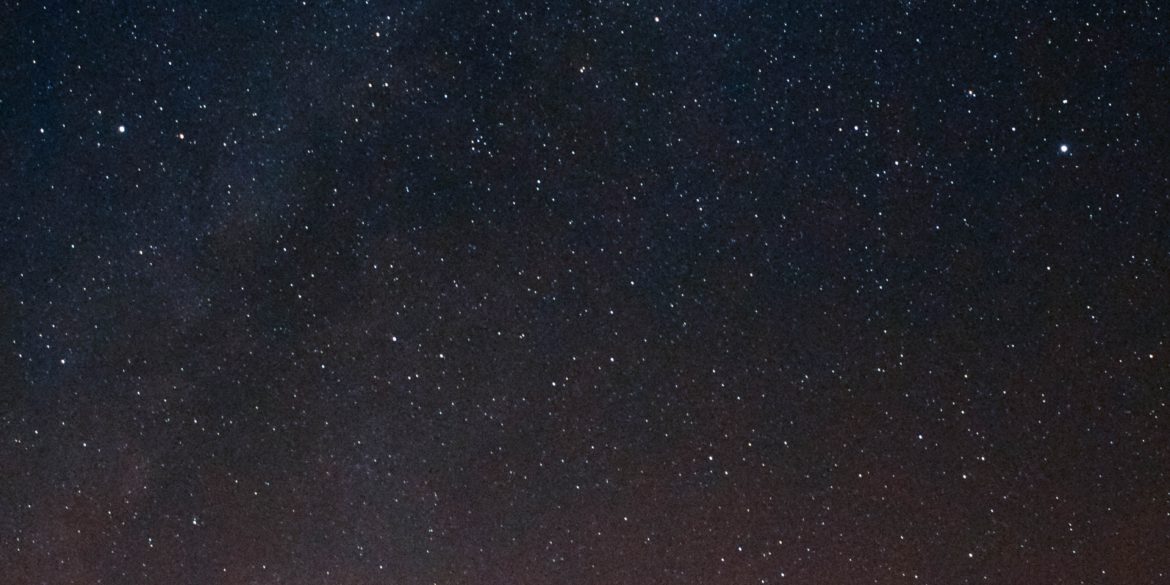 Technology is difficult to get away from. And let me clarify here, by technology, I am referring to a small sector which has a big impact on our lives – electronic devices with screens. Some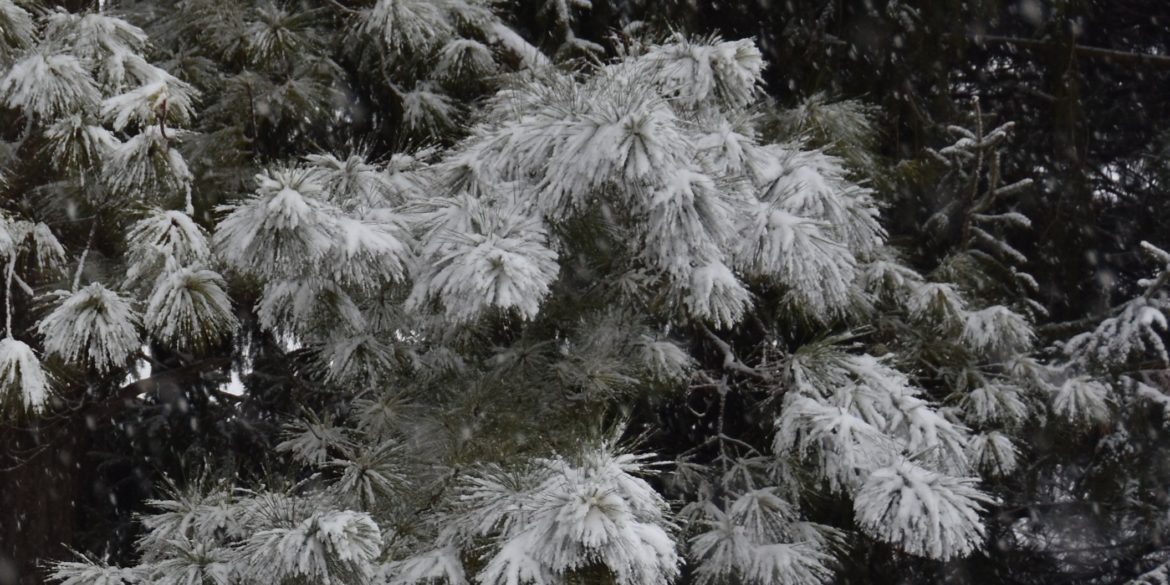 I'm so glad I live in a world where snowflakes drop from the sky, sometimes each flake so fat you can catch them on your tongue, and sometimes, so small and fine it looks like
Nobody likes change.
Everyone agree.
Everyone except me.
I've heard, lately, that blogs are dead. Ah, my usual timeliness. Always on the downhill slope of a trend, or so it feels. So why write this at all? For a number of reasons –
I've learned, that some days… you can be at the right place, at the right time… to see something miraculous happen in just a few minutes. I hope you experience something miraculous today.