Our view of the world this morning
We woke up, surprised.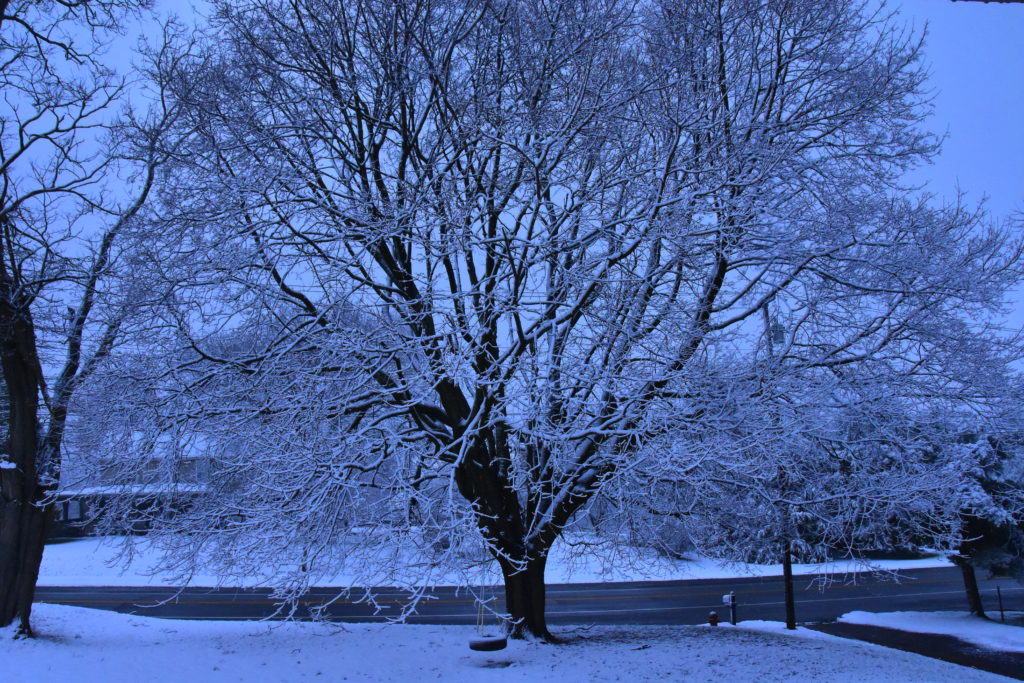 Yesterday the sun melted all of the snow, revealing the new green shoots underfoot and today, nature was white again.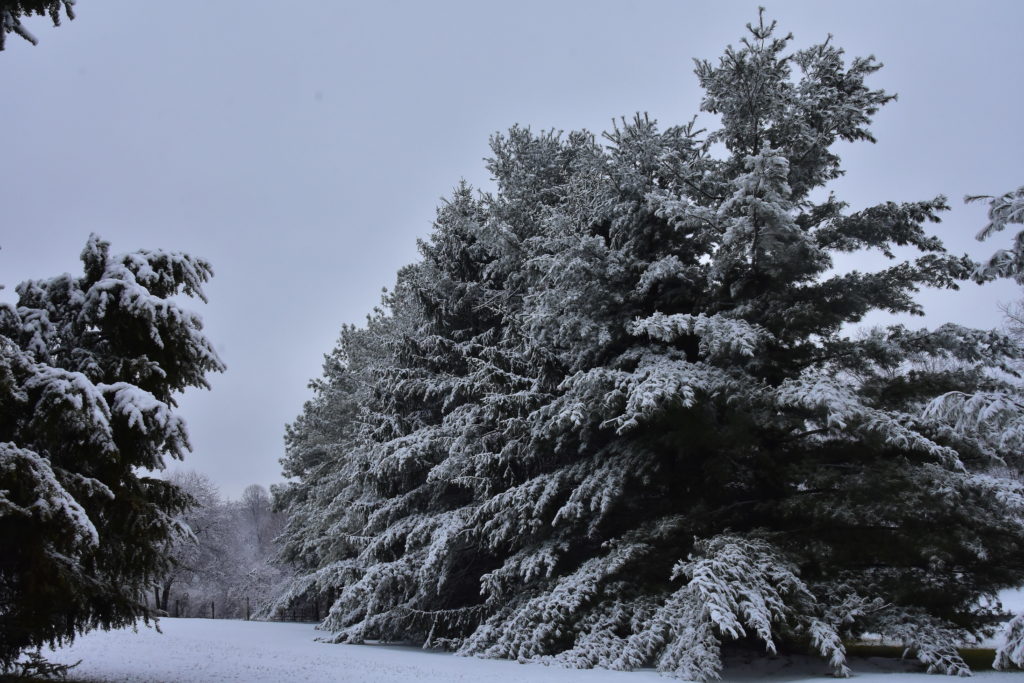 We knew it wouldn't last and felt called to explore.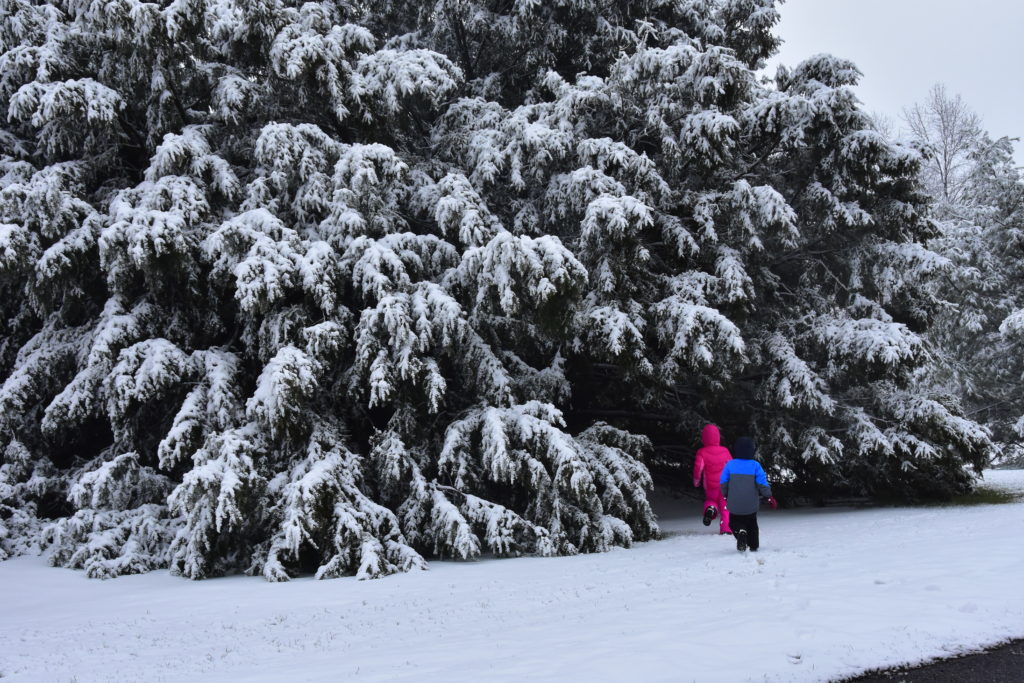 The view from within.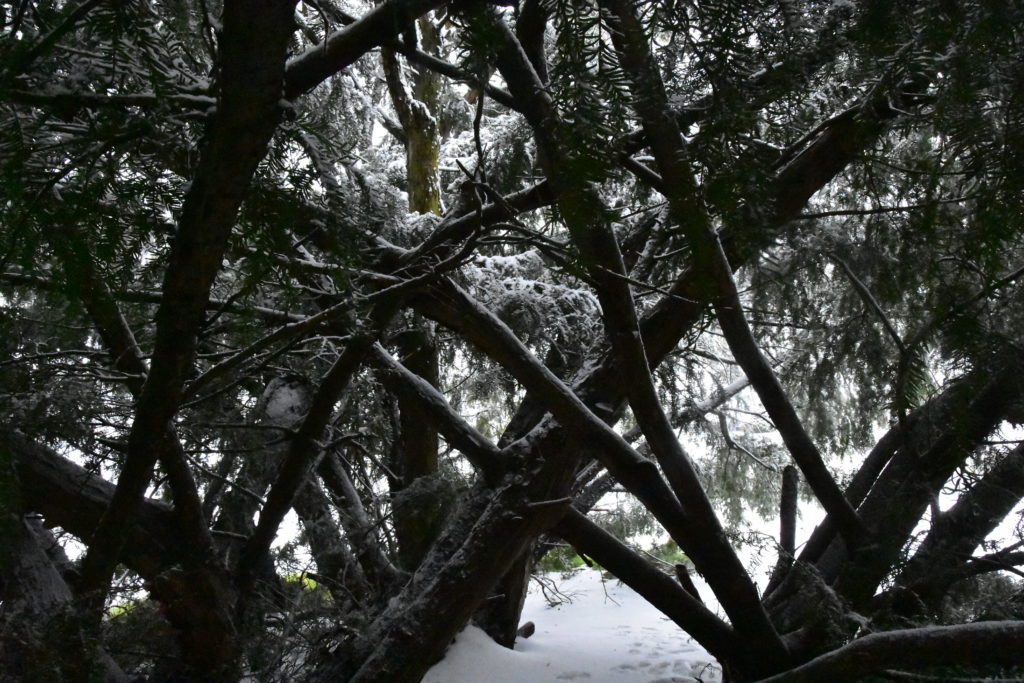 The trees were covered in a delicate layer of snowflakes. So beautiful.
And a few friends had been here moments before, bunnies and cats and raccoons. We didn't see them, but loved discovering their tracks.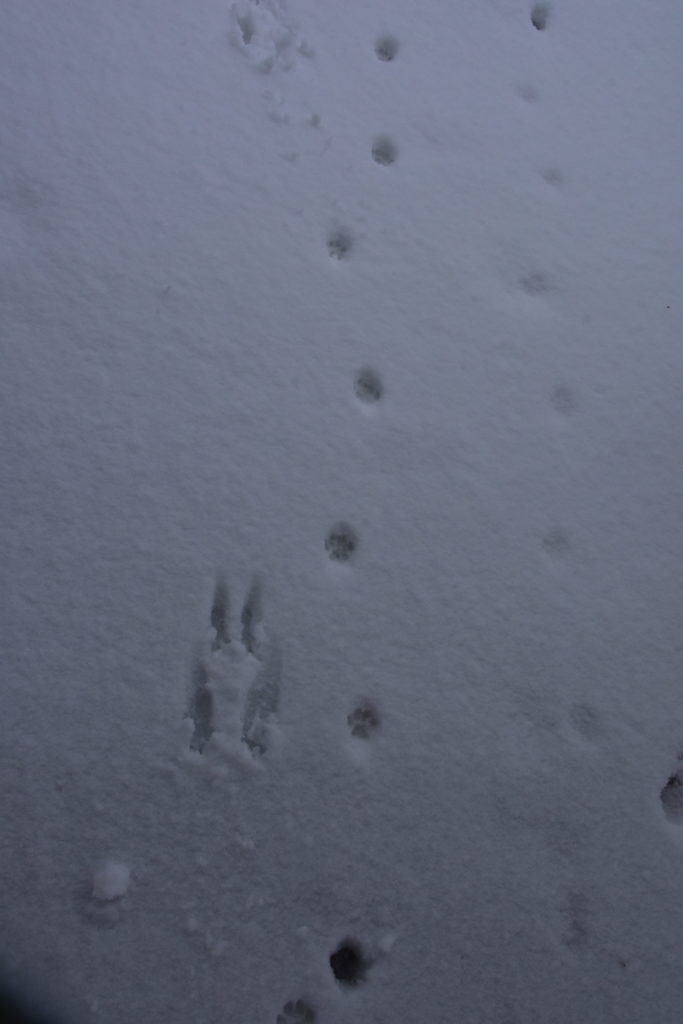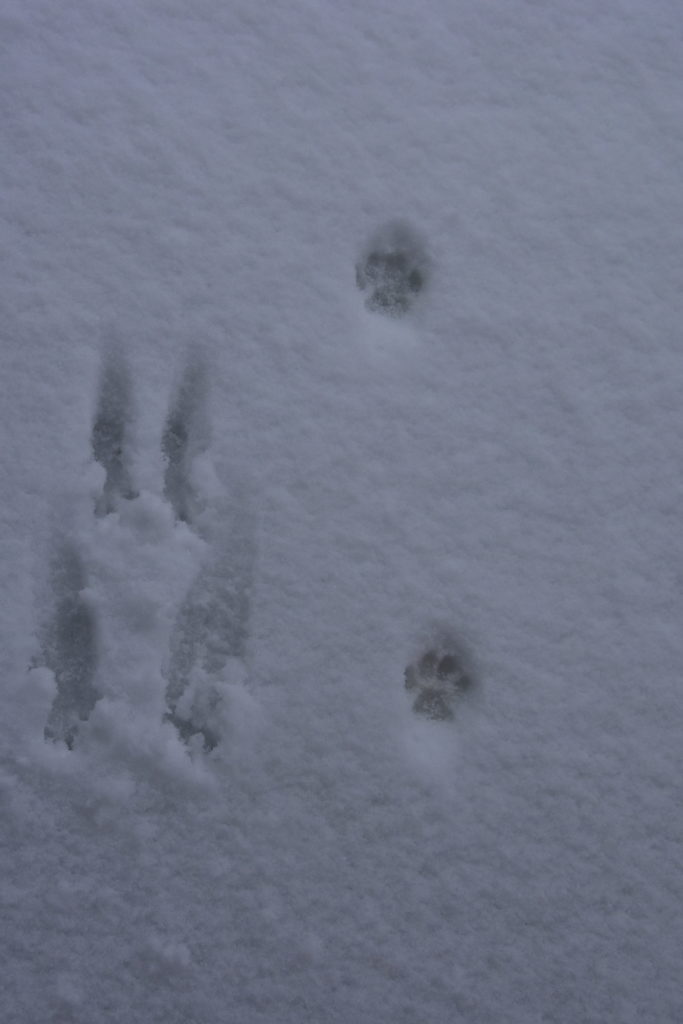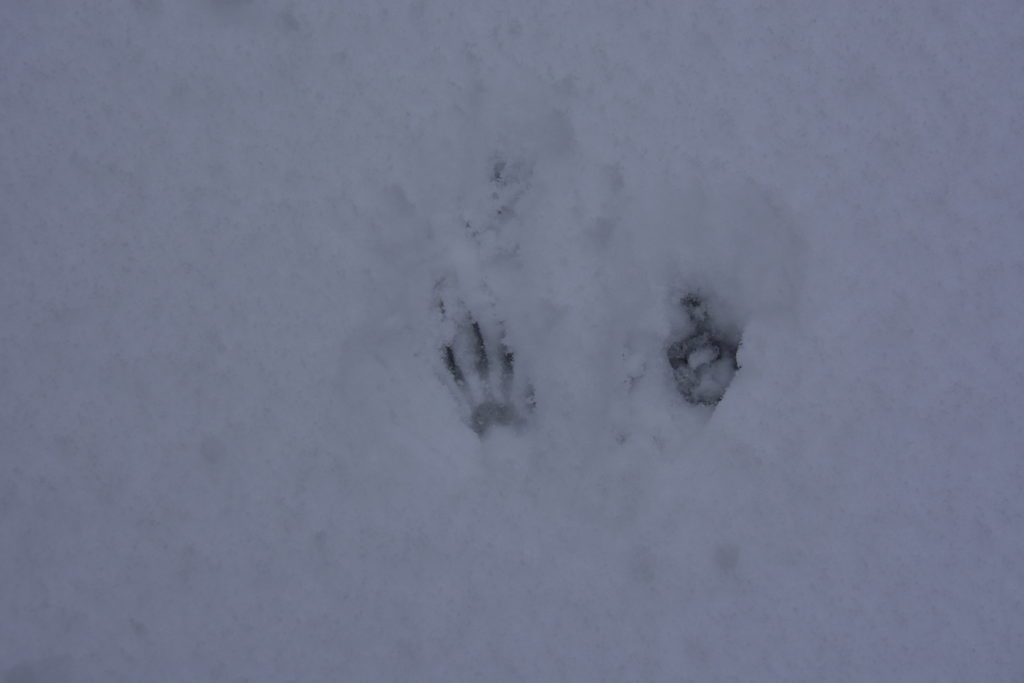 We don't know if the tulips and daffodils and buds will make it.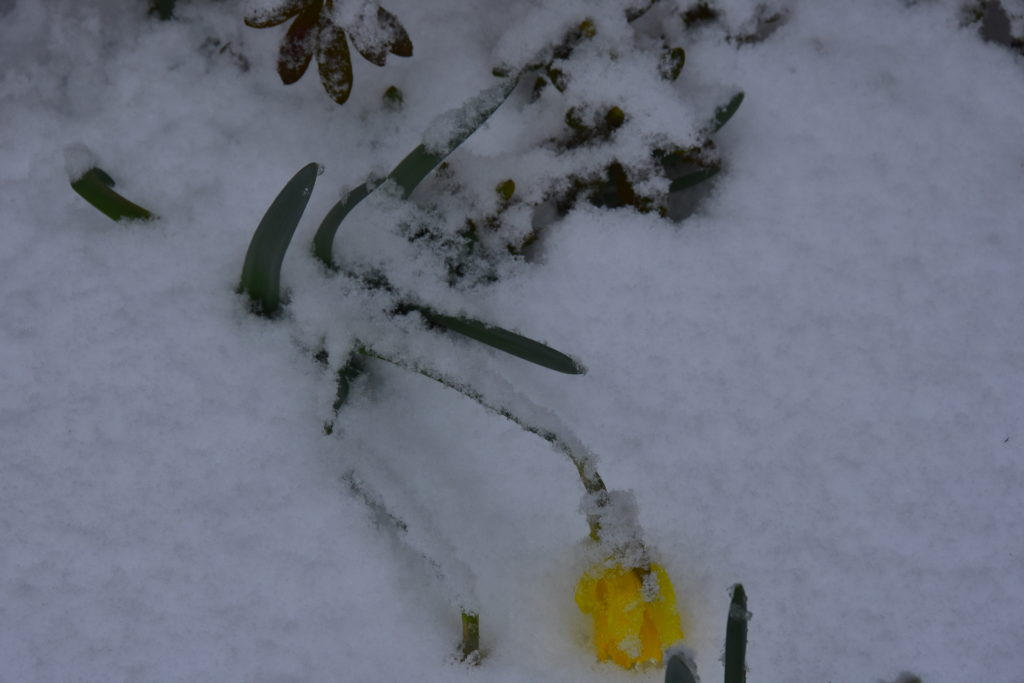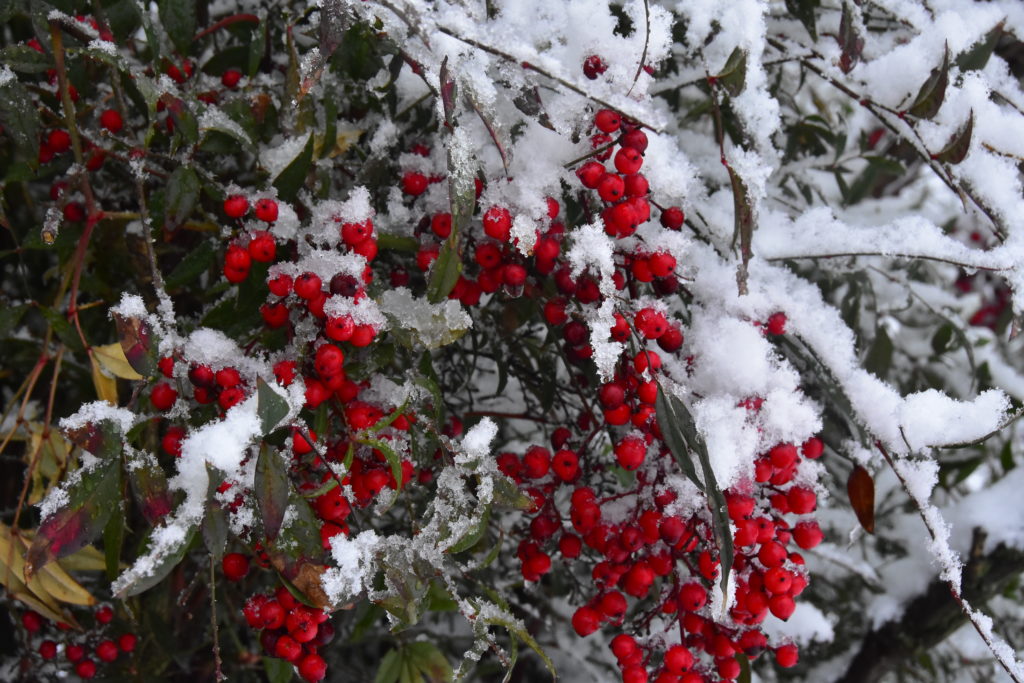 The lichens didn't seem to mind the cold and snow.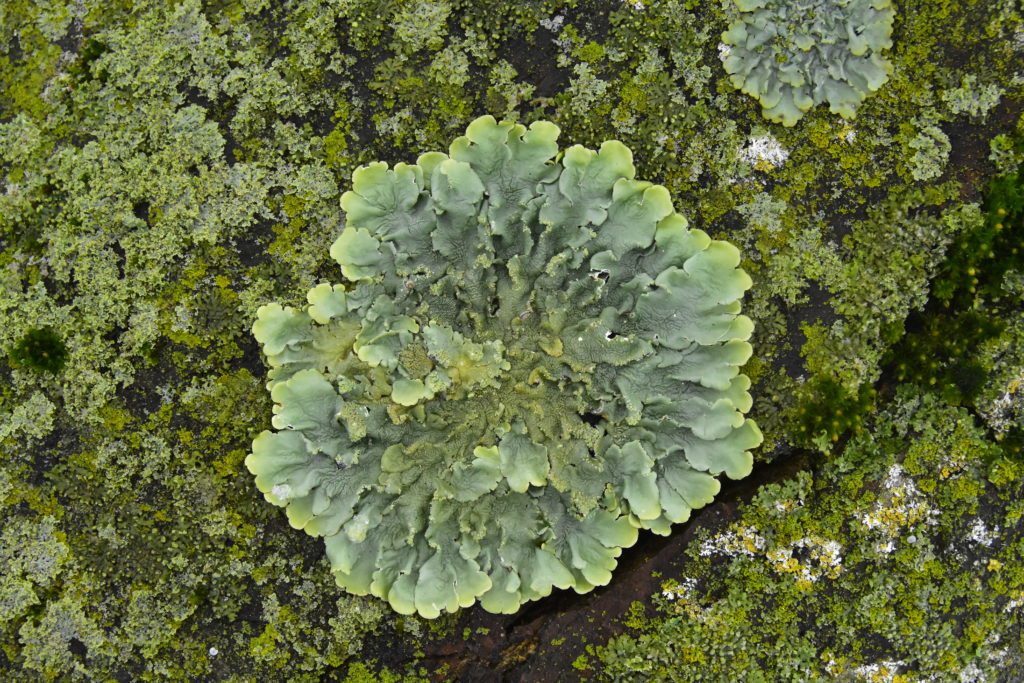 By the afternoon, all of the snow was gone. Again.
But for a moment, we were glad our view of the world was white.
Quiet.
And peaceful.