I do my best writing lying in bed at night, right before sleep.
I know, I know, I should set a notebook beside the bed and when these great ideas enter my head, grab the paper and write them down. But then I'd need to turn on the light and that might wake my husband. And then he'd holler for me to shut off the light and I'd holler back that I need to take care of something and I'd lose my amazing thought.
Reminds me of the Seinfeld episode where Jerry writes down a joke right before he falls asleep. In the morning, the joke is lost because he can't read his own handwriting. Even after all these years, I still want to hear that joke!
So I lay there, repeating these ideas over and over in my head, hoping to cement them so they'll stick until morning during my writing time. Lately, it's a battle. Because I tell myself to just get up, go back to my computer and start writing. But my bed is so warm and comfortable, and I want to sleep because I'll be getting up early to go to the gym and I tell myself, "You'll remember…it's so easy, just remember."
Riiiiiiigggggghhhhttttt.
I'm in the editing phase of my novel. Writing is crazy hard stuff. Reading books makes it seem so easy, especially crap-tastic books. As I read some, I think seriously? I could write this! Um, yeah. Not so easy, is it Cartellone?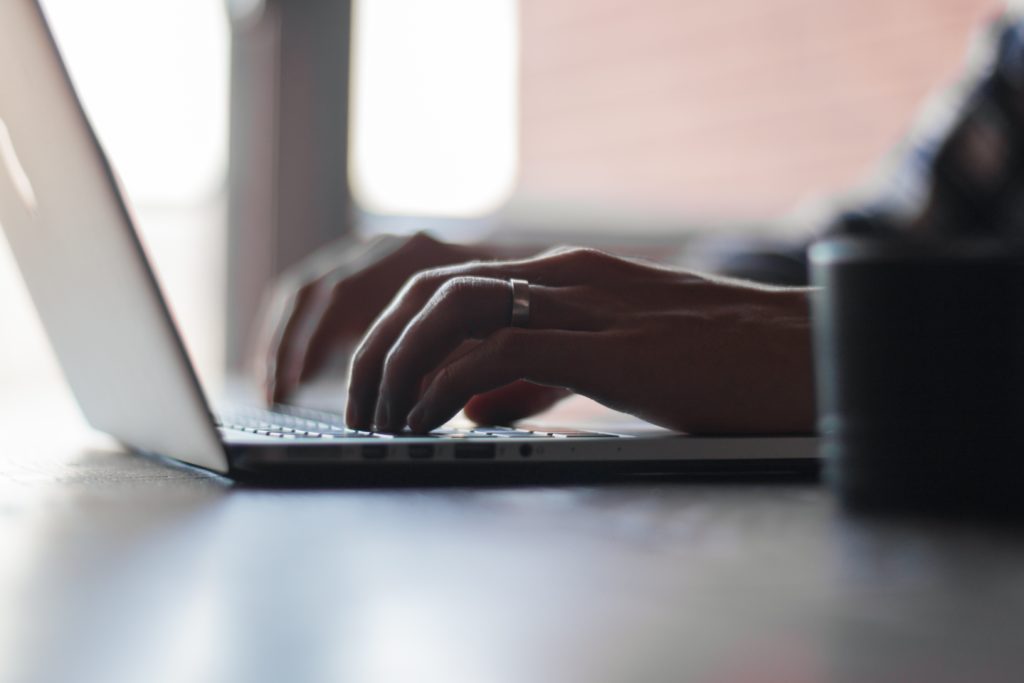 Speaking of books, I'm reading a great one right now. A Man Called Ove, by Fredrick Backman. It's his first novel, an international bestseller. So yeah, that's not intimidating or anything. First novel. Hmmm.
Anyhoo, if you're looking for a good read, I highly recommend it. Ove, one hell of a character. He's funny, sad, touching and charming, all of which are definitely not intentional. He reminds me of a few people I know.
I haven't finished the book yet so if it ends crappy, my apologies. But I can feel that it's going to be good. Probably not happily ever after, more like real-life good. Which is the best.
 
This is a link to the book on Amazon. It is an associate program so if you do purchase the book, I will also receive a small payment. 
And speaking of the best, it's raining outside right now. Gray, overcast, and cold. Not cold enough to snow, but cold enough for a heavier sweater than I have on now. It's the perfect fall day. I'm sitting at my desk, the xmas tree so close I can almost touch it, definitely smell the pine. I'm watching the rain through my window, listening to some quiet music, a cup of creamy coffee right here. Ahhhhh. Even when life isn't so great, it really is great.
I have great kids, have I told y'all that? I mean, really great kids. Having children is by far the best thing I've ever done. Evah. The first few years are rough – ear infections, crying, diapers, zero time and zero sleep. I mean, it was exhausting. But those exhausting, frustrating moments are punctuated by moments filled with sweet giggles and warm smiles and your heart just melts. And as they get older, and you see their little spirits beginning to shine, their minds filling with knowledge and questions and more questions and their curiosity just about makes your heart flood with joy.
Joy.
Lately, that's what I feel when I look at my oldest. Her eyes just sparkle when she talks and her brain works faster than her mouth so it takes her a moment to get everything caught up and in those moments, of her searching for the word, I just watch her in awe. And I think how much I love her. And how overwhelmingly glad that I am her mother, how blessed I feel to simply know her. Seven is a magical age, both for her and me.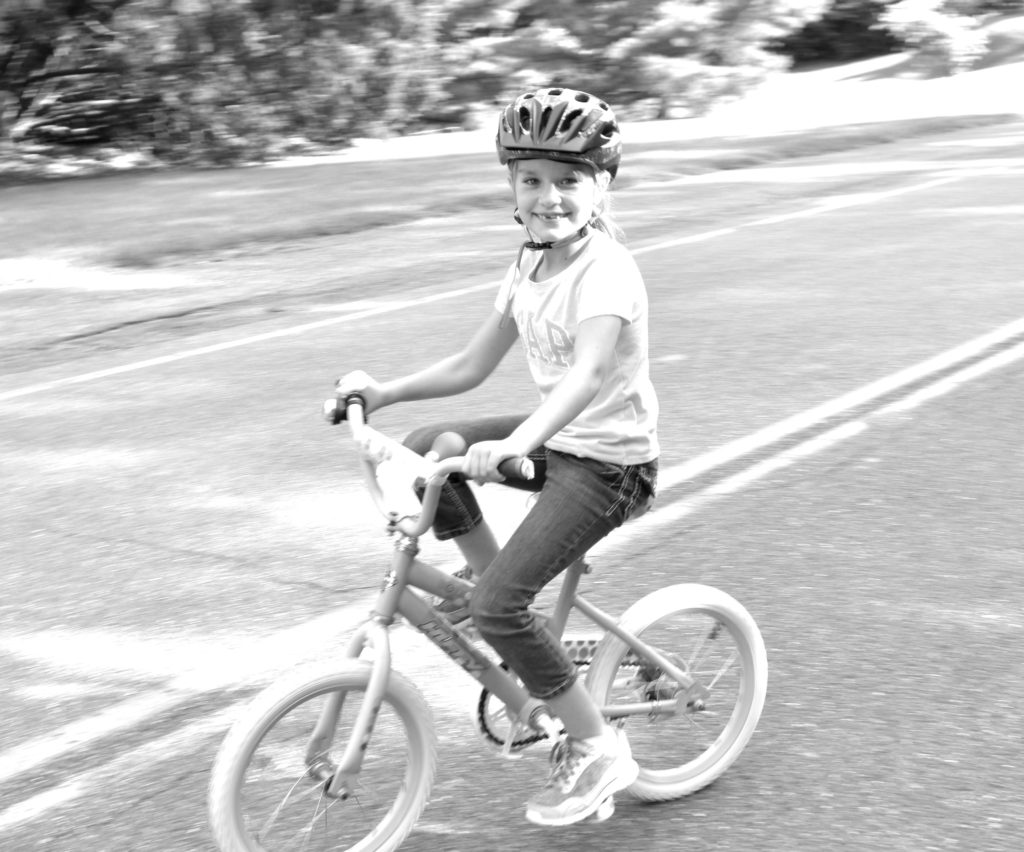 We've had to have some tough conversations lately about jobs and money and gifts. She listened with wide eyes, asked a few questions, and then came to her own conclusions. Some things in life can be good and bad, all at the same time. Yes, baby girl, they can. I hope her papa and I are good examples of people who take it all in stride, dare to see the best and continue to be happy and thankful. When you feel like you have it all, even when you don't, life is Pretty. Damn. Good.
In this season of gratefulness, I am beyond blessed.
At my old job we showed teachers this picture: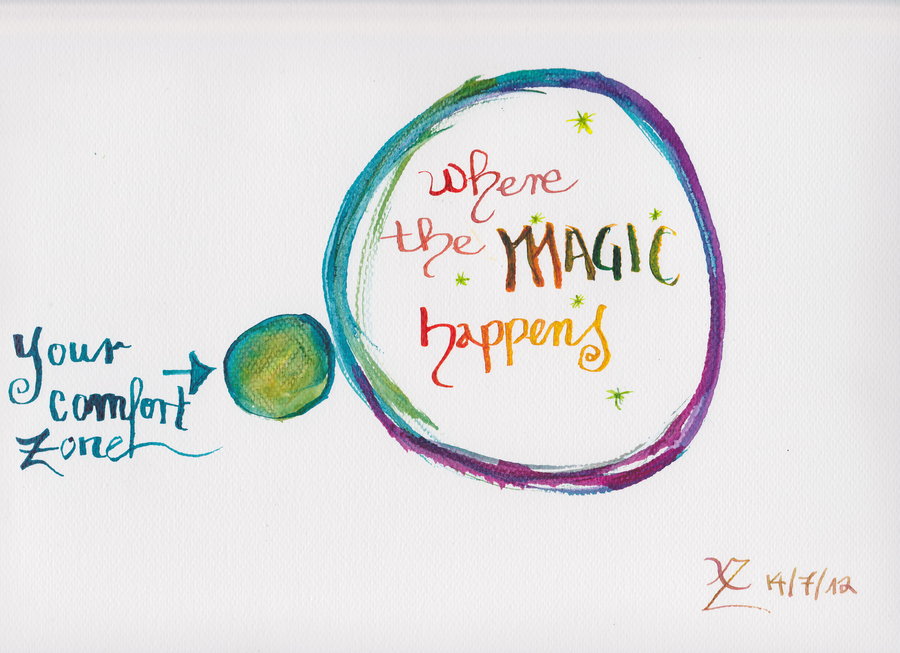 And challenged them to teach where the magic happens, to step out of the familiar and into the unknown.
Stepping away from all that we know is challenging but knowing the possibilities which could lie ahead? Woah. And sometimes, life doesn't allow us to step away.
It pushes us.
I always wondered what it would feel like to be where the magic happens, to know you were there.
For the past year I've definitely been way out of my comfort zone.
And this place, where I am now, sure feels magical.
If I'm not there, I'm pretty darn close.
and it feels Oh. So. Sweet.