I am grateful.
We live in central Maryland, on 2.6 acres with woods and a stream which leads to a neighbor's pond. This week, my kids and I spent hours in the woods each day – watching deer, floating sticks downstream, looking for frogs, catching tadpoles – exploring our world.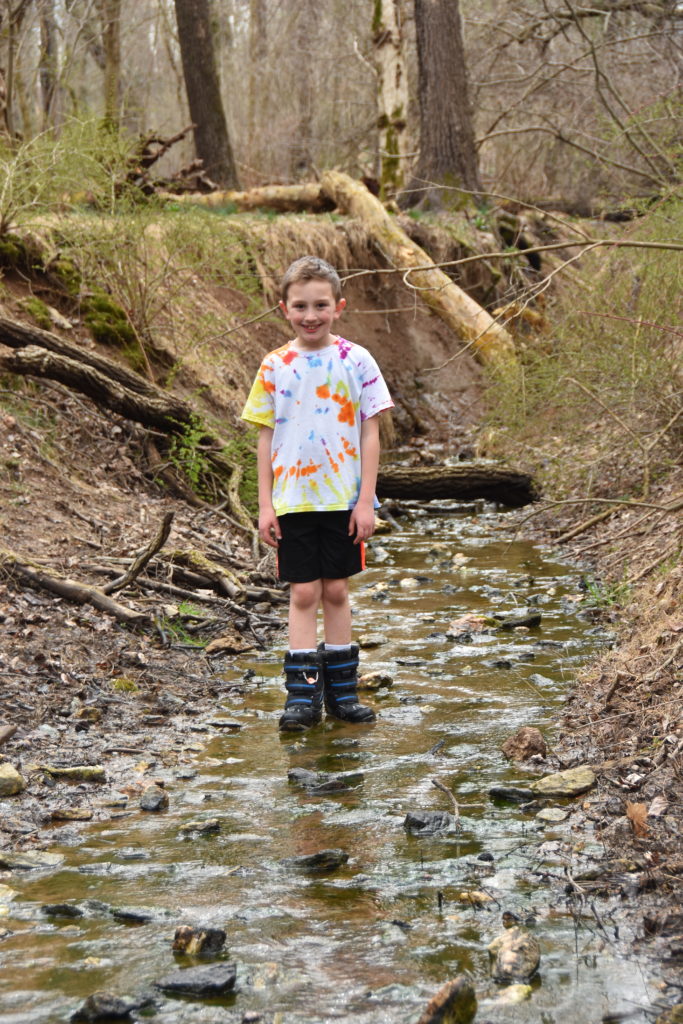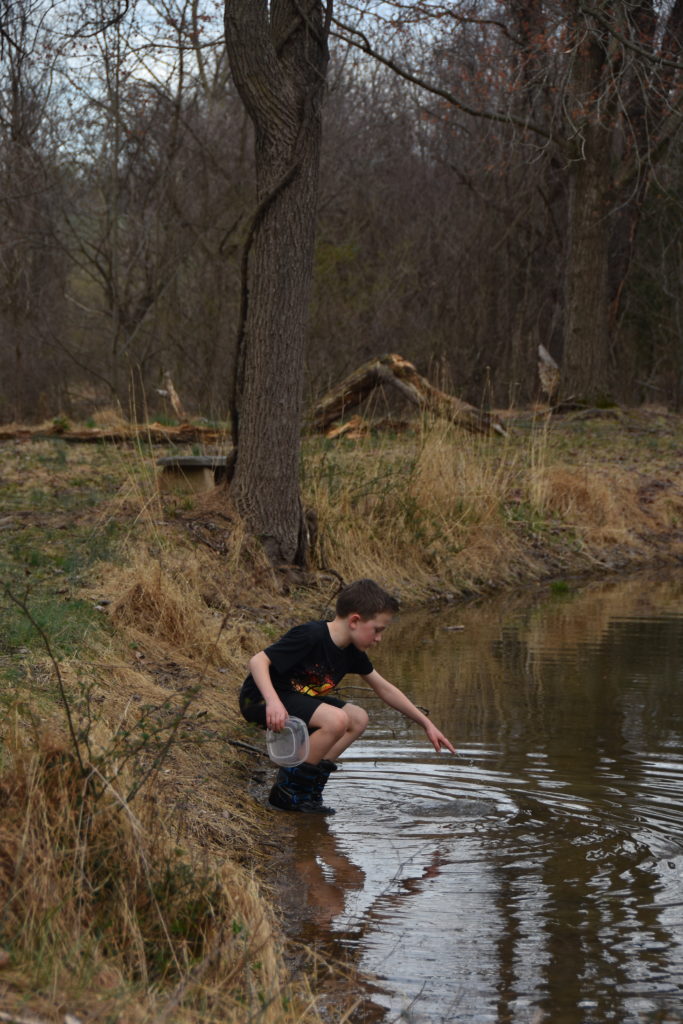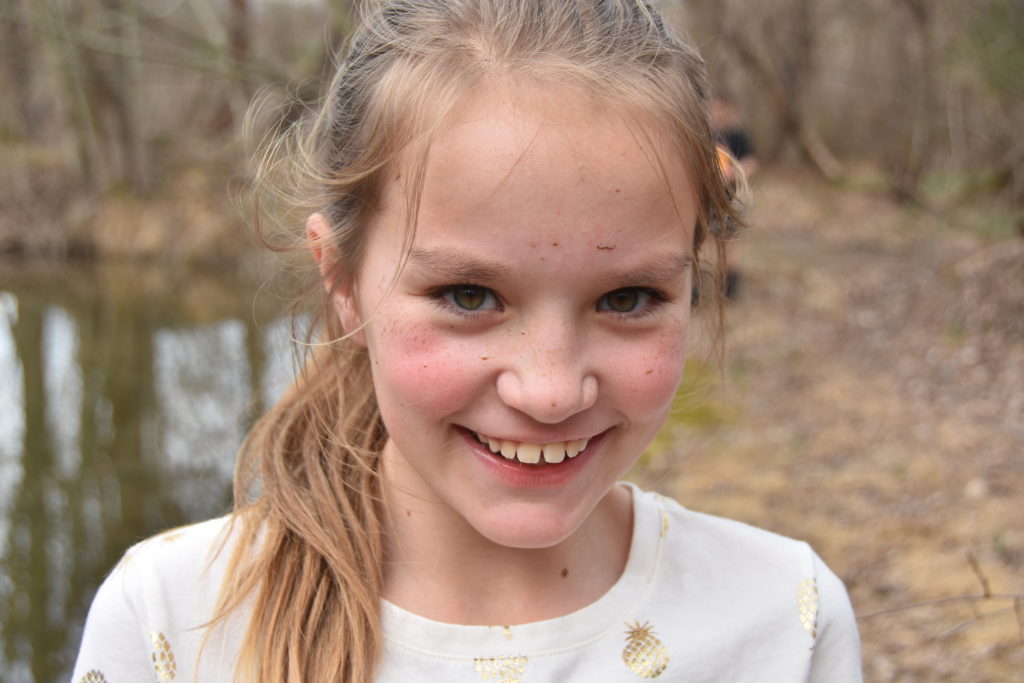 My kids' school is simply shut down, with no requirements of online learning, not at this point anyway. But we have been doing some "schoo." Keeping them on a schedule has helped both them and me tremendously. Our days pass and we are busy doing things which are normal – some math, reading, science, and writing, time on screens playing games and watching shows, reading books, and getting outside. This helps me too, because I spent my days virtual teaching my students. I realize keeping a schedule is difficult and not for everyone, just acknowledging what has worked for us.
Any ventures beyond our home have been to grocery stores, to get gas, or to buy materials needed for a home project. Three trips yesterday and now we are set for the week, or weeks, if necessary, to come.
Yesterday began the weekend, cold and gray. Friday was beautiful here, partly sunny and 78 degrees followed by yesterday, which was cloudy with a high of 45.
We leave schedules behind on the weekend, allowing everyone to choose what they want to do and when they want to do it. My husband and I ran errands, our kids stayed home and played. But at the end of the day yesterday, I was depressed.
I had not spent any significant time outside and made the mistake of reading too much news and too many facebook posts. Around 8 last night, I shut my computer and sighed.
I want to know what is happening in the world, even the harsh realities, so I try to limit the amount of time I spend reading about the virus. Just enough to stay on top of it, but not so much that I become overwhelmed. Yesterday, I became overwhelmed.
Many friends are posting about how they feel this roller coaster of emotions, sometimes good, sometimes scared, and sometimes not sure how to feel.
Up, down, around, upside down.
Fearful, hopeful, doubtful, hopeful.
How long will schools be canceled?
Will social distancing and lockdowns last into and/our through summer?
Will the heat of summer kill the virus?
Will it come back in the fall?
Is social distancing and virtual schools our new normal?
Will our jobs survive this pandemic?
When will this way of living come to an end? Or is this the new normal?
All of this is definitely a test in mental strength, in my ability to acknowledge the fear and uncertainty. I remind myself that feeling afraid is okay.
And I acknowledge that the fear boils down to this – I don't want anyone I love to suffer.
I don't want anyone to suffer.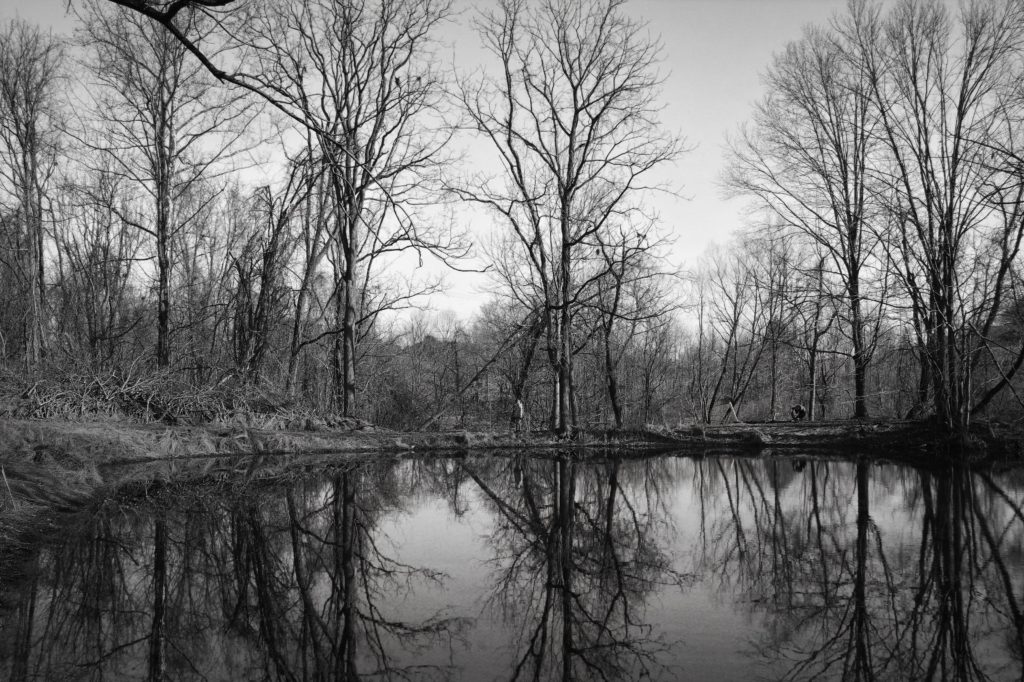 I awoke the other morning with Sheryl Crow's song, "Everyday is a winding road" going through my head. These lines kept playing over and over:
Everyday is a winding road,

I get a little bit closer.

Everyday is a faded sign,

I get a little bit closer to feeling fine
I think that's what I am working on, getting closer to feeling fine. We all want to get to that place where we feel a sense of normal only our normal is changing everyday, so finding a place to land is challenging.
This morning, I feel good. The sun is shining and the sky is a beautiful blue. The plan is to head to a local Audubon sanctuary to do some hiking. I will read some news today, enough to know what is happening but I won't let myself fall down that rabbit hole. I'm not trying to be naive. I'm working on self preservation.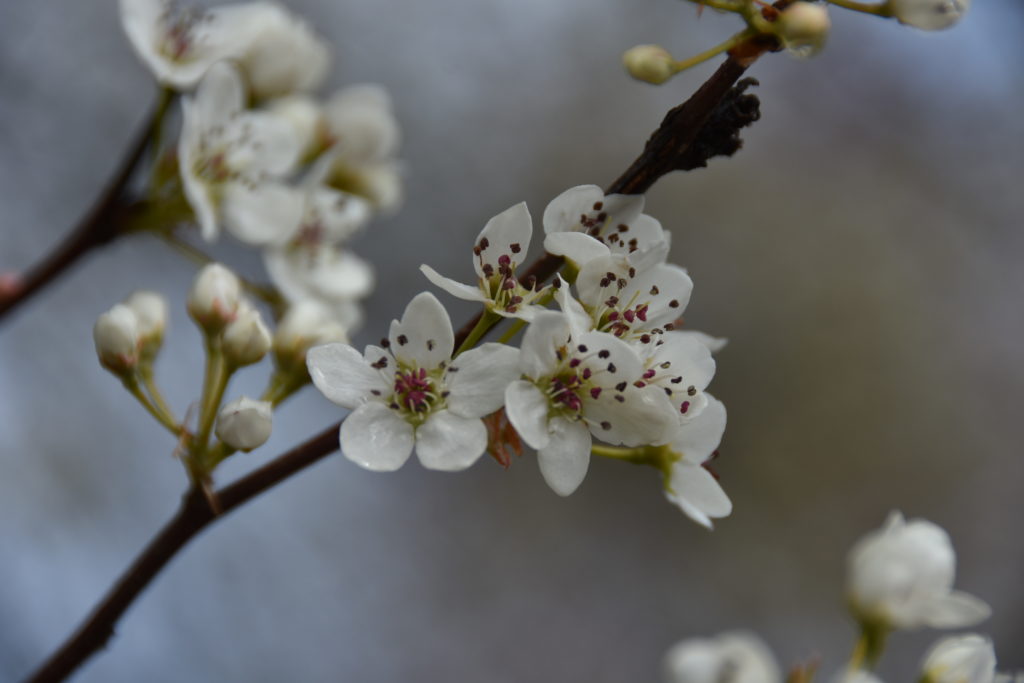 I acknowledge that there is tremendous suffering in the world today.
I acknowledge there are lots of people who are healthy today.
There is great sadness and there is great joy. And there is every level of in-between.
Today, I choose joy.